TV Station NHK
ED901412

じしゃくのふしぎ [NHK]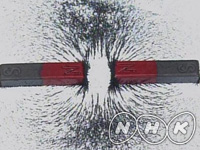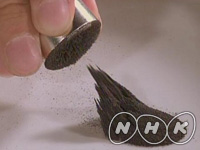 |Length : 10min. |Year : 2014 |
A magnet has north and south magnetic poles. We will learn about the characteristics of magnets, such as opposite poles attract each other while like poles repel each other.
ED901413

いろんなじしゃく [NHK]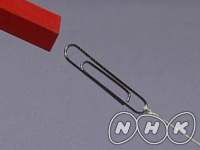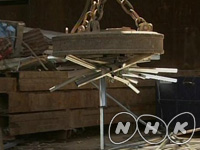 |Length : 10min. |Year : 2014 |
We will see examples of the various kinds of magnets used in daily life.