Production Year 2012
ED211202

ど~する?地球のあした | ストップ温暖化!世界の取り組み [NHK]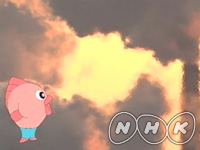 |Length : 15min. |Year : 2012 |
See what developed countries are doing to reduce the output of carbon dioxide. Take a look at France's free bicycle rental system, how people in the Netherlands put solar panels on their roofs to make half of a city's electricity, and Japan's new fuel-celled battery car.
ED211203

ど~する?地球のあした | クリーンエネルギーで明るい未来? [NHK]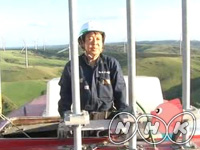 |Length : 15min. |Year : 2012 |
Think about the kind of future we can prepare for by learning more about the possibilities of making new electricity using wind power, solar power, and hydro power, with a particular focus on wind power generation.
ED211204

ど~する?地球のあした | 風の力が未来を照らす? [NHK]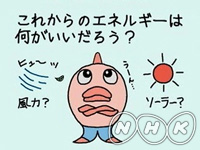 |Length : 15min. |Year : 2012 |
Wind power generation is looked upon with great expectations as a clean energy that doesn't emit carbon dioxide. Watch how a windmill gets built in a port town in Japan. Find out the benefits and what still needs to be solved about wind power.
ED211205

ど~する?地球のあした | クリーンエネルギーが町をかえる [NHK]


|Length : 15min. |Year : 2012 |
There is a town called Kuzumaki, where the entire town and local industries cooperate to develop clean energy. Find out how people are making electricity with the things around them and how the town has got everyone thinking about saving energy.
ED221201

シンサイミライ学校 | 楽しみながら育む「人間力」 [NHK]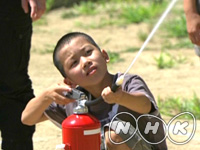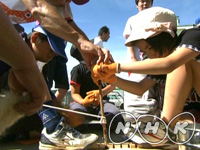 |Length : 15min. |Year : 2012 |
Established after the 1995 Kobe Earthquake, Survival Camp features a disaster prevention program that enables kids to develop survival skills while having fun.