Documentary : Modern Living

Let's Watch and Hear All in Japan! | Discovering Japan | Jewels of the Seto Sea | Second Life | Japan : On-the-Spot Reports | Find Your Dream Career | Grand jete | 20s Discovering Life | Cute Little Japanese Designs |
The 20th Century through the Eyes of Children – 10,000 Pictures Treasured by a School –
DC249815

12歳が描いた20世紀 ある小学校に残された1万枚の絵 [KNB]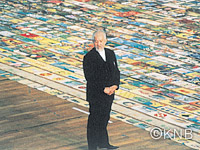 |Length : 46min. |Year : 1998 |
At Bakuro Elementary School founded in 1901, "pictures" drawn by six-graders have been preserved for almost 100 years. The works of art, some dating back to around 1907, were left in the school's hands in commemoration of their graduation. the pictures give us an idea how the students were educated then, how their lifestyles were like back in the day, and how things have changed with the progress of time through the four Emperor's eras I.E. Meiji, Taisho, Showa and Heisei.
What is School? – The Decade of Struggle with Delinquents, Dropouts and School-Phobic Youths –
DC249916

学校とは何か? ツッパリ・中退・不登校と格闘した10年 [HBC]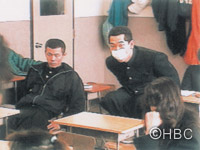 |Length : 55min. |Year : 1999 |
At Hokusei Yoichi High School, a private school in Hokkaido, high school dropouts from around the country who were once called "losers" come to enroll. At this school, everyday is a constant battle between teachers and students. Teachers not only confront incidents of violence, but also the various emotional difficulties and anguish that the students carry. However, eventually, even a student who was a former motorcycle gang member who distrusted schools is able to say, "School has become like my relative".
The Neighbours Have Paws – Tracking Tokyo's Stray Cats –
DC249917

大新宿ノラ猫物語 小さな子猫の大冒険 [NTV]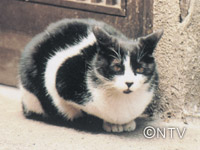 |Length : 30min. |Year : 1999 |
This documentary captures the interaction between human beings and stray cats in the concrete jungle of Kabukicho. Using hidden cameras, this is a fascinating record of a stray cat society that lives out its rituals virtually unnoticed by the teeming crowds of human pleasure-seekers in the streets just a few yards away, and the people who work there and care for these animals. It is a story of perilous journeys from roof to roof in search joys and sorrows, and, above all, the struggle for survival.
DC240421

日本とことん見聞録 | 育てる漁業の今 [NHK]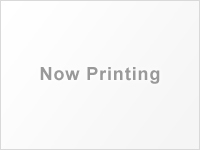 |Length : 15min. |Year : 2004 |
The Japanese love fish. They not only catch fish in the ocean or rivers, but they also raise fish. This episode introduces the people who have been adopting various ideas to fulfill their wishes to raise safe and tasty fish without polluting the ocean.
DC240422

日本とことん見聞録 | がんばる町工場 [NHK]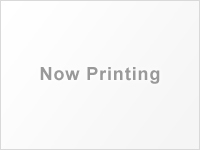 |Length : 15min. |Year : 2004 |
Small-scale factories called back-street workshops have made small parts for industrial goods produced everyday in large amounts. This episode report an attempt by some back-street workshops using their own specialized skills and working together for the development of new products in severe economical competition.