Production Year 2009
Fight Against AIDS – Japanese Nurse in Africa
DC250925

寄りそっていたい 看護師・徳永瑞子の夢 [RKB]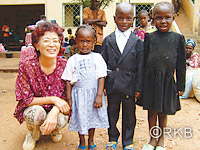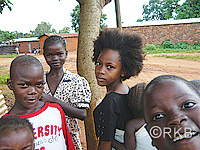 |Length : 25min. |Year : 2009 |
Sixty-year old Mizuko Tokunaga from Fukuoka Prefecture is President of Amis d'Afrique, a non-governmental organization (NGO) participating in activities on preventing the spread of HIV in Central Africa. She is also a nurse and a professor of international nursing at a university. At the age of 23, she left Japan to start a career in medical services in former Zaire. In 1991, she established the organization Amis d'Afrique after losing many of her African friends to AIDS. The organization is involved in food aid, medical aid, educational aid and support for self-reliance, as well as support for malnourished children and children suffering from AIDS. Amis d'Afrique also provides on-site educational sessions aiming at preventing the spread of HIV. In 2005, Tokunaga received the Florence Nightingale Medal in Geneva.
Kyoto : A Tale of Ancient Gardens – Part 2
DC270930

京都・庭の物語 ~千年の古都が育んだ空間美~ (後編) [NHK]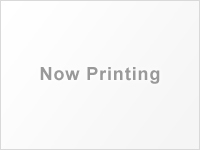 |Length : 40min. |Year : 2009 |
During the 1,200 years since Kyoto became the capital of Japan, many of Japan's greatest gardens have been created there. The images of natural scenery they present are imbued with the traditional Japanese feelings of deep respect and awe for nature. This program introduces the attractions of the gardens at Daigoji, Shisendo and Tofukuji temples, as well as the Urasenke tea garden: moss-covered paths, stones and trees placed seemingly at random... Join us as we visit them and consider their designs that so vividly reflect their creators' intentions and delicate sense of beauty.
Zuiganji Temple, A National Treasure
DC270931

国宝 瑞巌寺 [KHB]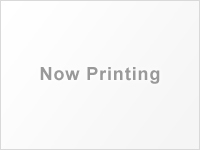 |Length : 55min. |Year : 2009 |
Zuiganji Temple, a national treasure established by local lord Masamune Date, marked its 400th anniversary in 2009. Masamune was 37 when he began its construction. Masamune was so passionate about erecting the temple that he staked out the building site himself, and specially ordered lumber from the Kishu district.
As we examined its history, some intriguing mysteries emerged.
"Why did Masamune build Zuiganji in Matsushima?" "Why is the approach to Zuiganji Temple angled?" "What is the meaning behind the "fusuma-e" luxuriously painted sliding doors?"
We filmed the national treasure Zuiganji Temple over the course of a year. While capturing the beautiful scenery of Matsushima in all four seasons, we reveal the secrets behind these mysteries.
Baseball – Be big in Uganda!
DC280947

育て!ウガンダ野球 [TVH]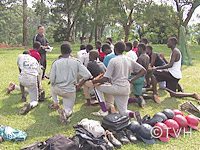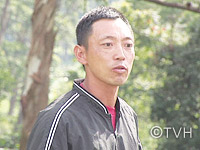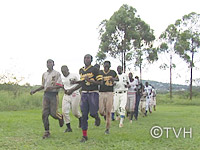 |Length : 20min. |Year : 2009 |
This documentary features young Ugandans whose lives changed with baseball and a former junior high school teacher from Sapporo. As a Japan Overseas Cooperation Volunteer (JOCV) of the Japan International Cooperation Agency (JICA), 39-year old Yuichi Odajima chose Uganda as his destination. Their goal is not to simply be baseball champions but to be "champions of life". Indeed, what's important for them is not only to win a game but to recognize and overcome their weaknesses. Odajima teaches these young players that what matters is their approach to the sport. Through his strict coaching, these Ugandans learn to adopt good conduct and to continuously improve themselves as people, so that one day they will hopefully become real champions of life.
Dawn of Gaia -Japanese Technologies to Save the World-
DC290931

ガイアの夜明け 世界を救うニッポンの技術 [TX]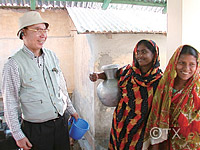 |Length : 45min. |Year : 2009 |
Problems such as a cleavage between rich and poor, diseases and shortage of water are becoming severe more and more in many places in the world. Now, it's expected that companies are going to take an important role to solve these problems.
This time in Dawn of Gaia, we will introduce two companies that are trying to save the children of the world with their unique technologies. One of them is a company called Nippon Poly-Glu located in Osaka. They developed a revolutionary water purifier. Another is Sumitomo Chemical. They fight against malaria with their special mosquito net, in which an insecticide is embedded in the fiber.
We are looking at how the companies can contribute their technologies to the society.