Documentary : Welfare

Mika's Miracle
DC259106

ひとみをありがとう 未歌ちゃん12歳の出発 [NTV]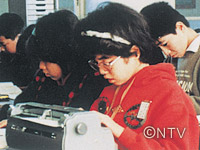 |Length : 27min. |Year : 1991 |
More than 300,000 visually-impaired people in Japan are waiting for cornea transplant operations, but very few people have registered at eye banks as cornea donors. However, Mika Ogawa, a schoolgirl in Osaka, is one of the lucky ones. She becomes able to see for the first time in her life thanks to the good-will of unknown people and a doctor's determination. This is a heartwarming documentary on Mika, her family, and her doctor.
The School with No Blackboard
DC259105

黒板のない学校 [NHK]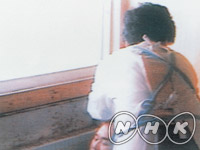 |Length : 30min. |Year : 1991 |
Mr.Yoshiyuki Odajima (55), whose arms and legs were paralyzed due to rheumatic fever, opened a school for junior high school students. The policy of this school is "Not to teach, but to learn together".
Growing Up Together
DC259104

私の共育ち [NHK]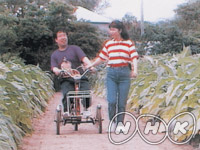 |Length : 30min. |Year : 1991 |
The program shows Mrs.Yamamoto, who claims that "her son helped to strengthen the family bond", with her family as well as with the children of an institution.
Goodbye, Clown
DC259103

ピエロにさようなら [NHK]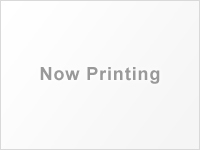 |Length : 30min. |Year : 1991 |
Ms.Michiko Abe (37), who has continued to struggle with cerebral palsy since the time she was born, says that she was an "ever smiling clown". The program deals with independence in handicapped people.
Noboru's Workshop
DC259102

地域で支えるノボルの店 [NHK]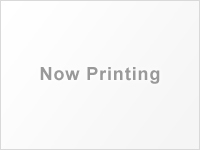 |Length : 30min. |Year : 1991 |
"Workshop-Nobiro and Noboru's Store" is a store which Nobiro School, an institute for the mentally disabled, made for Mr. Takahashi with the cooperation of people in the community.